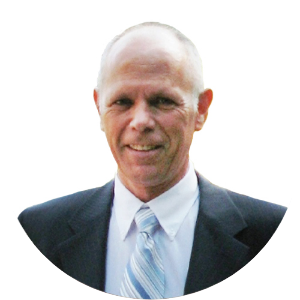 Holds a PhD in Biomedical Engineering and Medicine from the Technion-Israel Institute of Technology. Dr. Lewkowicz brings Israel MedicUp more than 40 years of experience in the invention, development, commercialization, and marketing of medical devices.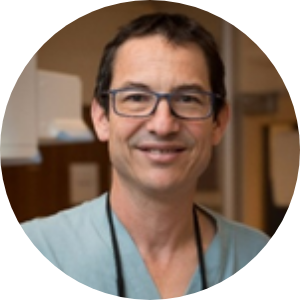 Experienced cardiologist and serial entrepreneur in the field of medical devices for cardiology procedure. Assistant Professor at the Technion School of Medicine. Yair Completed first degree in Physics from the University of Tel Aviv and Received MD from the Faculty of Medicine, Technion-Israel Institute of Technology, Haifa, Israel.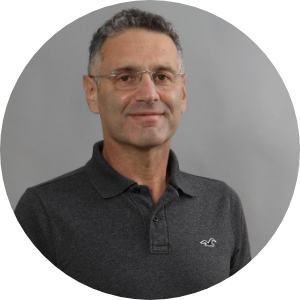 Head of the interventional cardiology department in Rambam Medical Center, Haifa. MD and Director of the Unit of Interventional Cardiology at Rambam Health Care Campus.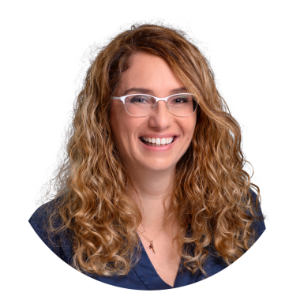 Experienced in the development, management, and operation of internal and external strategic processes of multiple companies. Ms. Valenstein brings extensive experience in implementing complex initiatives and projects, marketing, operations, and human resources in hi-tech, communications, and medical device industries.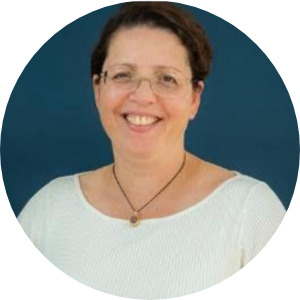 Regulatory & Quality assurance
Holds a Bachelor and master's degree of Engineering in Mechanical Engineering and quality assurance in mechanical systems. Holds a Doctorate degree of risk management in healthcare system in Mechanical Engineering from Bar-Ilan University, Ramat Gan. Ayala has a Profound knowledge of various regulatory strategies for medical devices.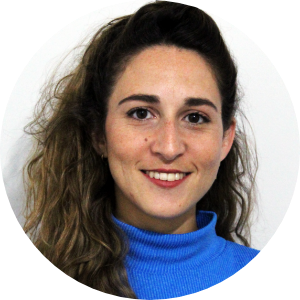 Holds a BSc in Mechanical Engineering, extensive experience in leading development projects from the initial planning stage to assembly. Knowledge in a variety of production methods and processes.